Services
We offer a range of different services that suits your production line.
We response to your call or email immediately to make sure for better support as per your expectation.
We help you plan preventive maintenance to minimize disturbances in your production lines.
We also assist with checking that your conveyors and production systems are as up-to-date and efficient as possible.
Our goal is for your equipment to meet your expectations at all times.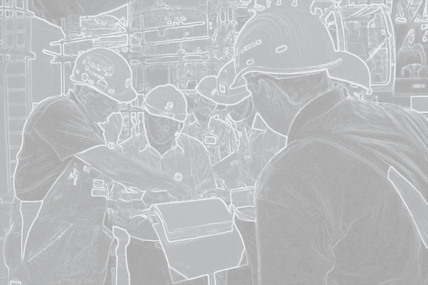 Please feel free to contact us at any time to get more details and quote.