Truck loading & Unloading conveyors
We work with a professional conveyors manufacturer who has experienced technical R&D team, they can independently develops a series of conveyor systems, such as: truck loading conveyors & telescopic belt conveyors.
Our clients are from various industry, food & beverage production, health and beauty, garment handling, home appliances, electronic, optical, warehouse and automotive industries.
With our strong engineering background and many years of experience, we can advise you on the right products. Our goal is to provide cost effective conveyors which add value to your business.

Please feel free to contact us at any time to get more details, design and quote.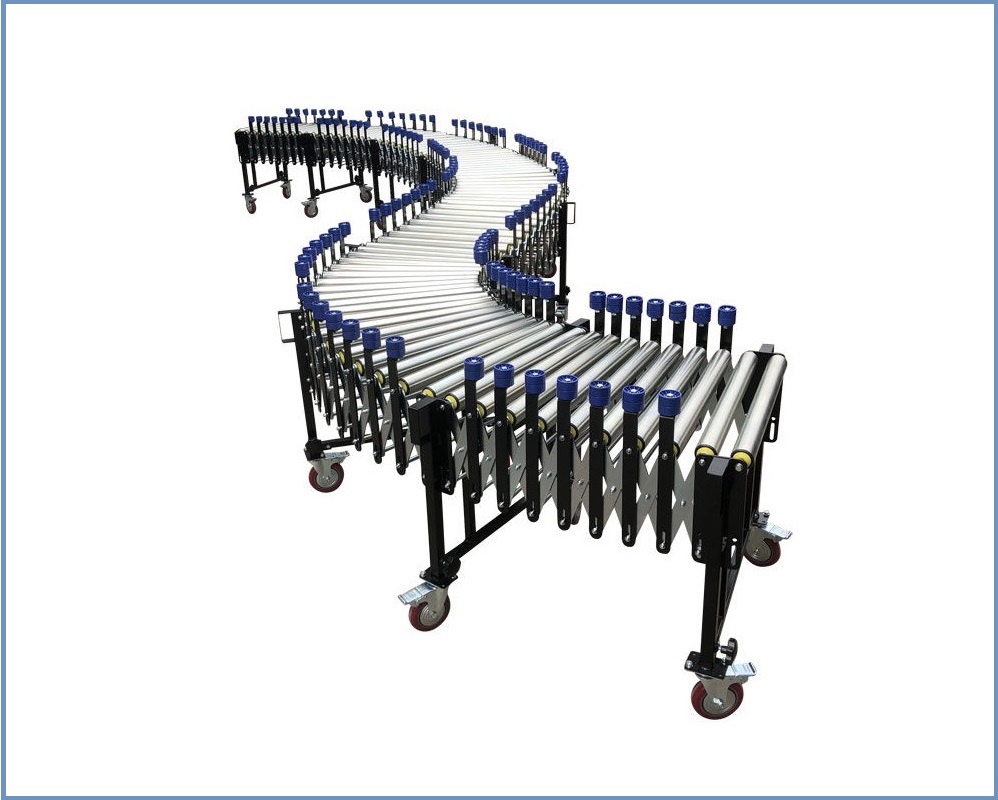 Extendable Flexible Conveyors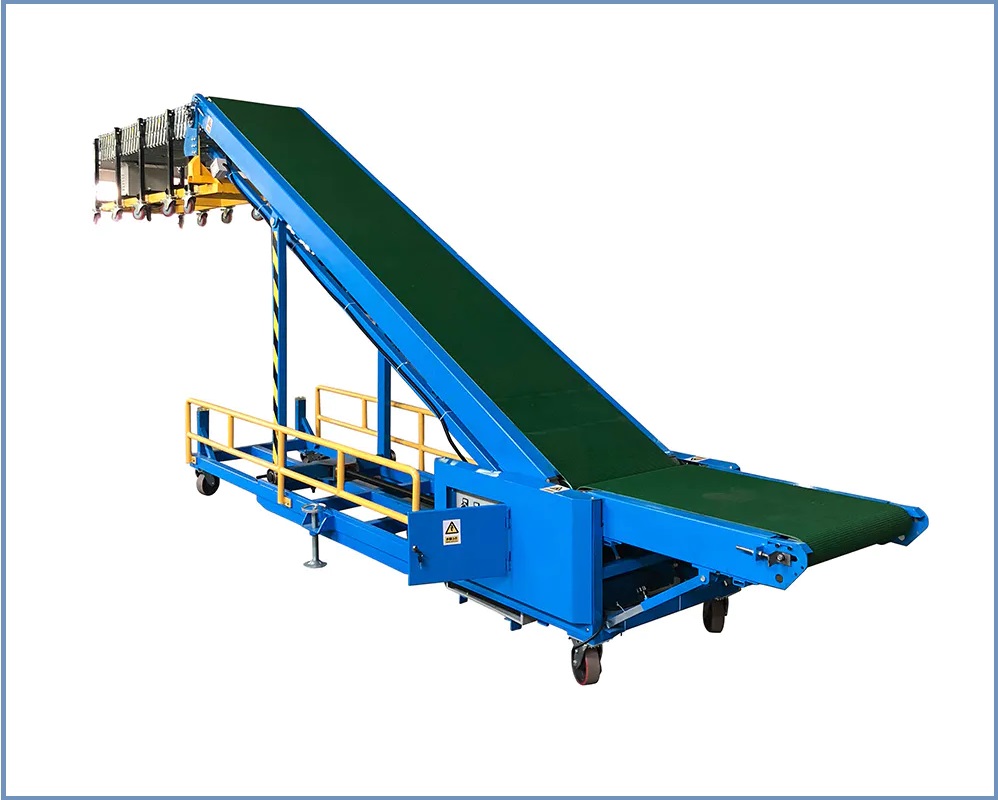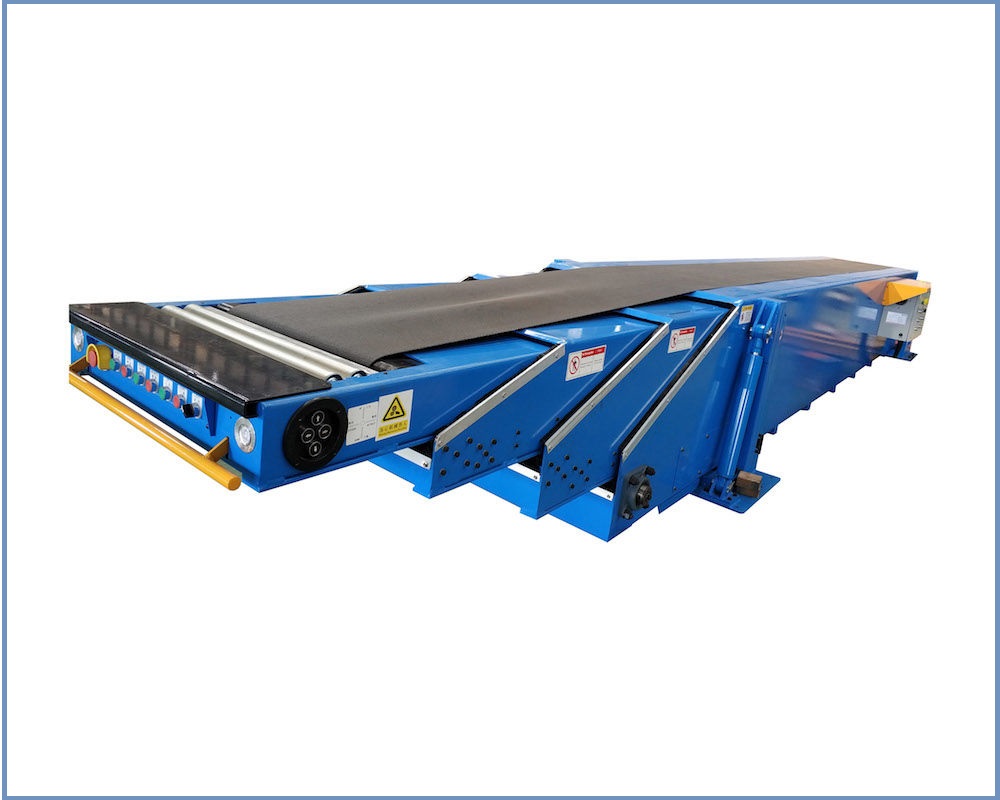 Telescopic Belt Conveyors